Venue
The TSS22 venue is the Residence Marti Codolar . It is a historical building dated from XVII century. In the past had different functions like farm house, boarding school, zoo and nowadays is a residence which includes services to accommodate all kinds of meetings including business meetings, academic seminars, scout's association meetings, etc.
It is located at the north face of Barcelona city, near to the mountain, and well communicated by public transport. It is quite near to the conference center.

The historical building allocates the restaurant and basic services: reception, etc. Next to this building there is a bigger one with seminar rooms and sleeping rooms (single, and double). Installations can accommodate groups of more than one hundred people. All seminar rooms have basic multimedia support including audio and video.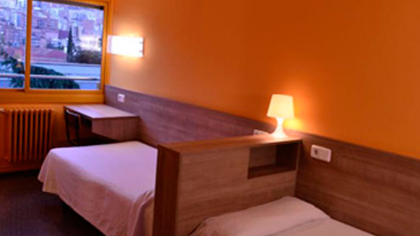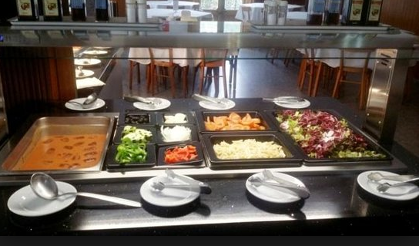 The surroundings are decorated by a romantic garden with artistic ornaments and plants of botanic interest.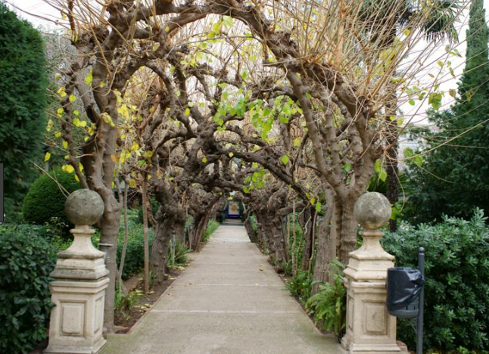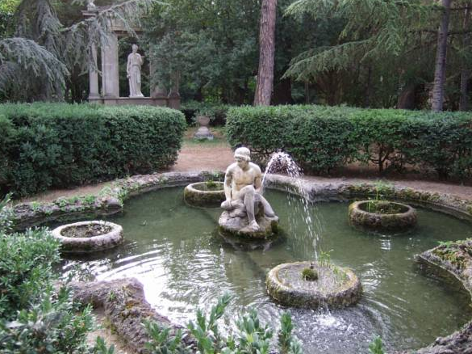 Social Event
Near to the residence there is the famous Gaudi's Parc Güell, quickly accessible by subway (two stops). The social event can offer a visit to this Catalan modernism style park.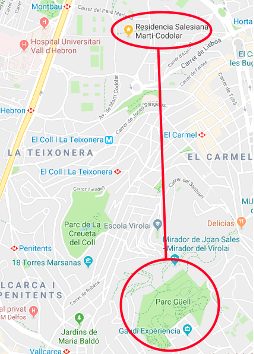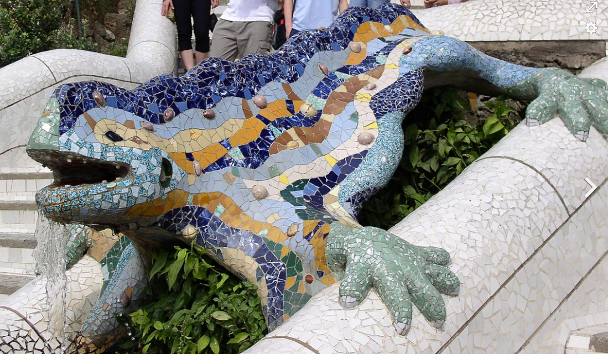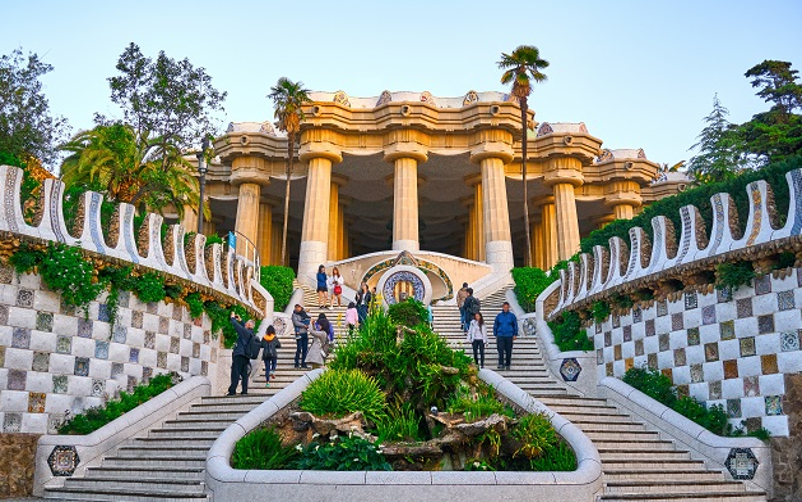 Overview of Sites